Celebration Bar Review has helped 1000s of students like you who have been let down by the "bigbox" bar prep courses.
Our approach offers the flexibility your life demands and the personal touch you desire
to ensure that your NEXT Bar Exam is your LAST
Learn how to make the NEXT Bar Exam Your LAST Bar Exam!
Join us for a FREE Webinar:
Thursday May 3, 7pm eastern, 4pm pacific


During this Webinar:
* You'll learn the 3 Bar Exam Myths that keep you from passing
* Discover a Proven Method to Pass
* Learn How People Just Like You Learned to Pass the Exam
PLUS…
* Participate in a LIVE Q&A with a Bar Exam Expert!
To Learn More, Select Your Jurisidiction from the List Below:
WHAT OUR COURSES OFFER YOU…
Celebration Bar Review Courses contain everything you need to make the NEXT Bar Exam Your LAST Bar Exam: Guaranteed!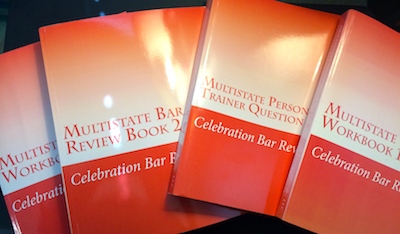 COMPREHENSIVE OUTLINES
Substantive outlines of the law for every Subject on the Multistate and California Bar Exam.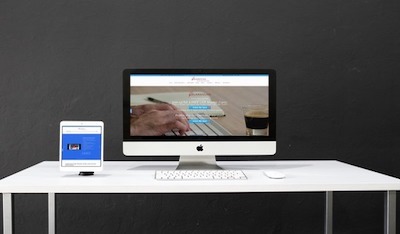 COMPLETE LECTURE SERIES
Audio and Video Lectures for Every Subject on the Multistate and State Bar Exam.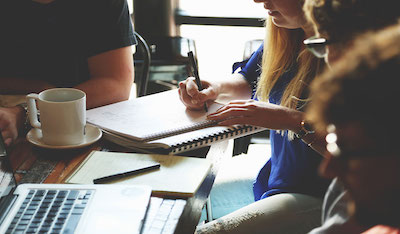 WRITING WORKSHOPS
Writing Workshops to show you the Proven, Effective Way to the Highest Scores on your Essays and Performance Tests. Individual Writing Conferences Available with our Personal and Premium Mentoring Options.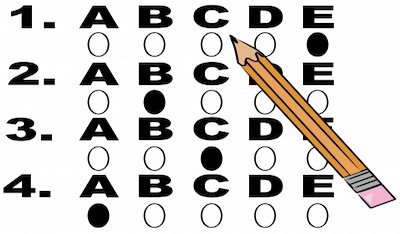 2100 MBE QUESTIONS
Four Full-Length practice tests plus answer explanations to over 2100 real NCBE-Licensed MBE Questions. Includes latest questions from 2018 including Federal Civil Procedure and Jurisdiction.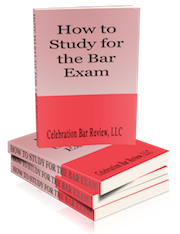 PERSONAL STUDY GUIDE
Daily Study Plan to keep you focused and on-track. Flexible enough to meet any need!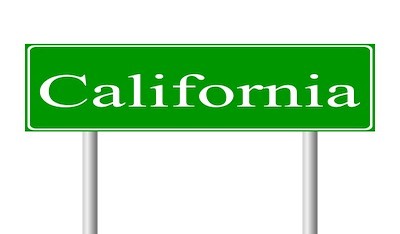 STATE-SPECIFIC QUESTIONS
Hundreds of Actual Essay and Performance Test Questions and Answers for every Jurisdiction.