Make the NEXT Bar Exam Your LAST Bar Exam!™
We help bar takers pass their exam with an effective step-by-step program that will make the NEXT Bar Exam the LAST Bar Exam!
Join us for a FREE Online Webinar:
Thursday, 7pm 
Here's The ONE THING You Need To Pass Your Bar Exam
How Celebration Bar Review Can Help You Pass
Our approach is unlike anything you've tried before.
There's no memorization.
It's self-paced but fully directed.
It leverages what you already know.
We use new educational tools and learning science

The result? Improved understanding and passing scores!
Since 1994, we've successfully helped 1000s of people just like you to pass their bar exams.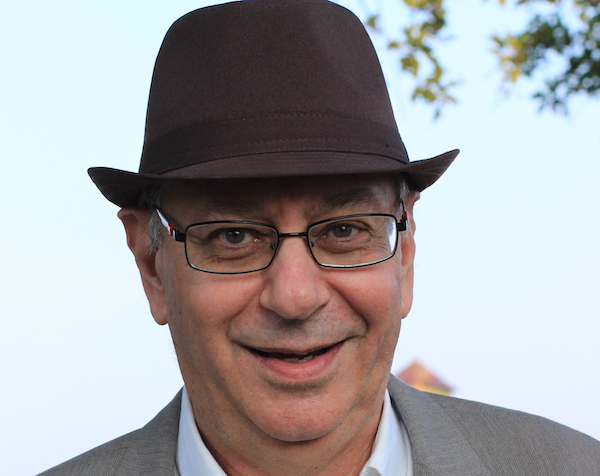 Learn From Our Experienced Staff
We've been successfully helping people just like you to pass their bar exams since 1994. You'll have access to lectures, live Q&A, group coaching calls and much more as part of the Celebration Bar Review course.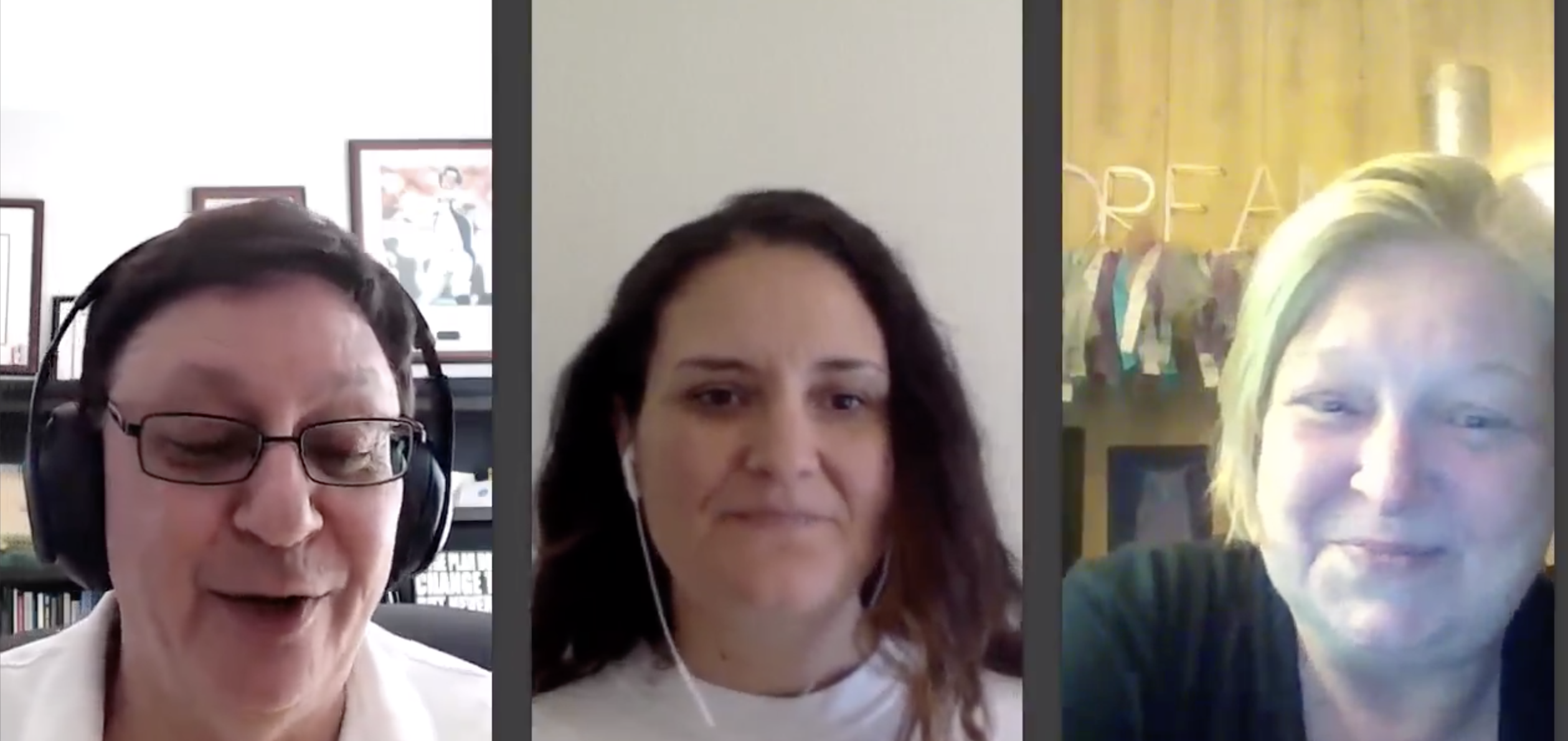 Mentoring Options
Choose from a variety of coaching options designed to meet your budget and preparation needs. Whether you want to work independently or have an experienced mentor coach you through the exam, the choice is yours!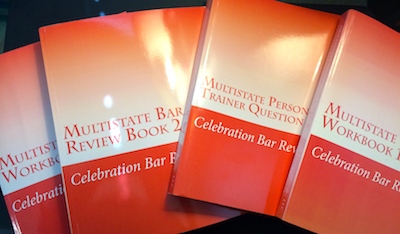 Current Content So You Can Pass
All the law you need to know for every part of your exam – always up to date and available online. Our editors are all experienced members of the bar who also used Celebration Bar Review to pass their bar exams so they know what you need to learn!
"Thank you so much for your program and your encouragement as a mentor. There's no easy way to study for the bar but you made it bearable and through the structure of your program and your wisdom I was able to keep my sanity!  You are truly skilled and an expert at what you do!  I will definitely continue to tell others.  I cannot imagine having gone through this experience without Celebration."
Candace Jones
"Weekly online video meetings with Jackson were exceptional moments in professional coaching, and the value I received from the course and these sessions far exceeded the amount of money the course cost, which in fact was extremely reasonable…"
Rudy Cellis
"Celebration Bar Review is the sole reason I passed the Bar and had my self confidence restored. The Bar can be so overwhelming and can truly decimate your spirit. I'm so thankful for this course and Jackson!"
Haley Jones
Ready to make the NEXT Bar Exam Your LAST Bar Exam? Click the Button below to register for the course and coaching you want and begin your studies today!