DO SOMETHING DIFFERENT –
Make the
NEXT Bar Exam
Your LAST Bar Exam™
Join us for a FREE LIVE Webinar:
Thursday Jan 24th, 7pm eastern, 4pm pacific
During this FREE Training:
* Learn the 3 Bar Exam Myths that Keep You from Passing
* Discover the 3 New Study Practices you Need for High Scores
* Explore the 3 Expectations You Must Have to Succeed
PLUS…
* Participate in a LIVE Q&A with a Bar Exam Expert!
About
Celebration Bar Review
Why us?
At Celebration Bar Review, we serve people who feel let down by their "big-box bar review" experience. We provide bar takers the tools to conquer the test, to turn failure into success and to Make the NEXT bar exam their LAST bar exam™
Since 1994, we've successfully helped 1000s of people just like you to pass their bar exams.
Our approach is unlike anything you've tried before. There's no memorization. It's self-paced but fully directed. It leverages what you already know. We use new educational tools and learning science to bring together the mind and body for improved understanding and successful results!
Our courses are designed for your success and therefore completely different.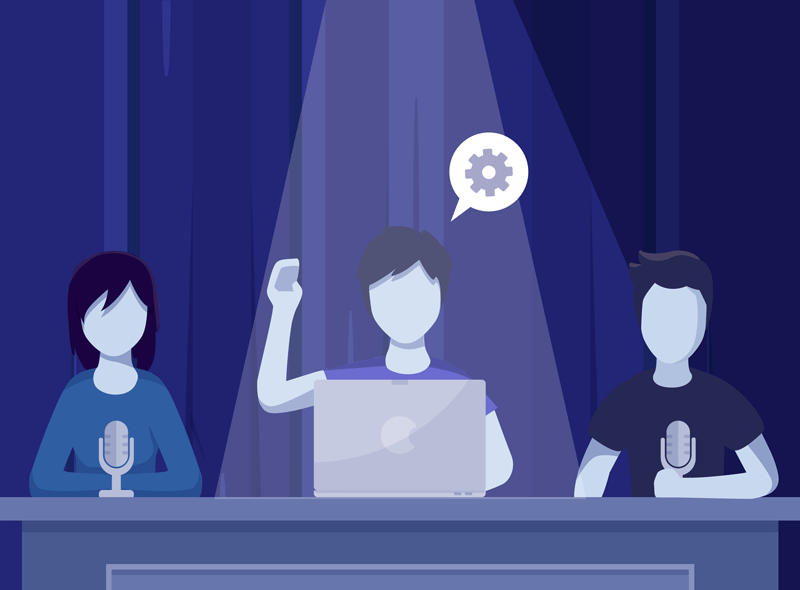 Learn From Our Experienced Staff
We've been successfully helping people just like you to pass their bar exams since 1994. You'll have access to lectures, live Q&A, group coaching calls and much more as part of the Celebration Bar Review course.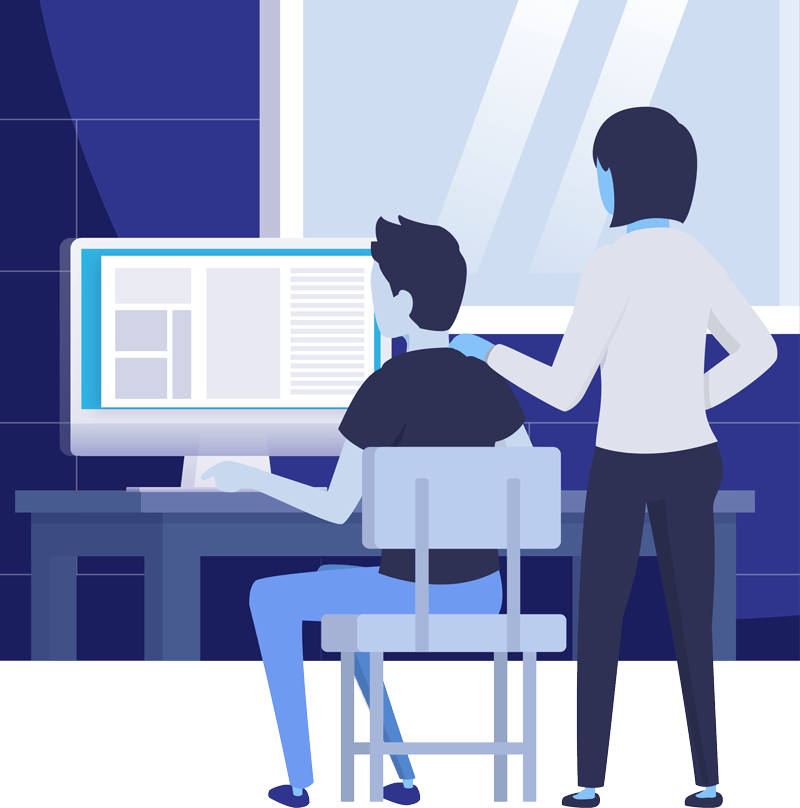 Mentoring Options
Choose from a variety of coaching options designed to meet your budget and preparation needs. Whether you want to work independently or have an experienced mentor coach you through the exam, the choice is yours!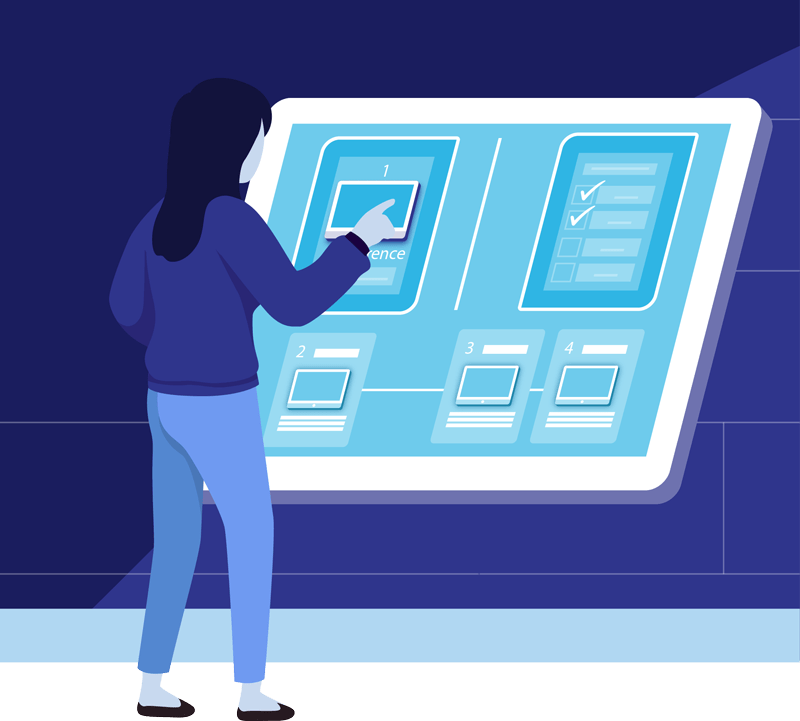 Current Content So You Can Pass
All the law you need to know for every part of your exam – always up to date and available online. Our editors are all experienced members of the bar who also used Celebration Bar Review to pass their bar exams so they know what you need to learn!
You don't go it alone. You get a team of people behind you to help you pass the Bar Exam. We have the best content and we deliver it to you using our custom Learning Management System hosted on Amazon Web Services infrastructure. Our data is delivered by a high speed content delivery network so you don't have to wait.
Our mentoring staff and editors keep the content up to date and relevant while providing you the best one on one approach to learning how to pass the Bar Exam.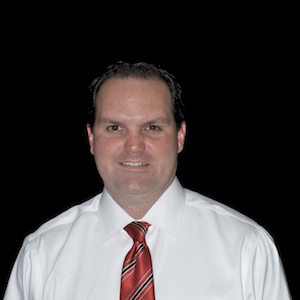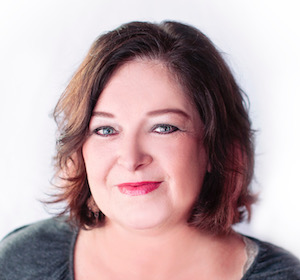 June Foret
Operations Manager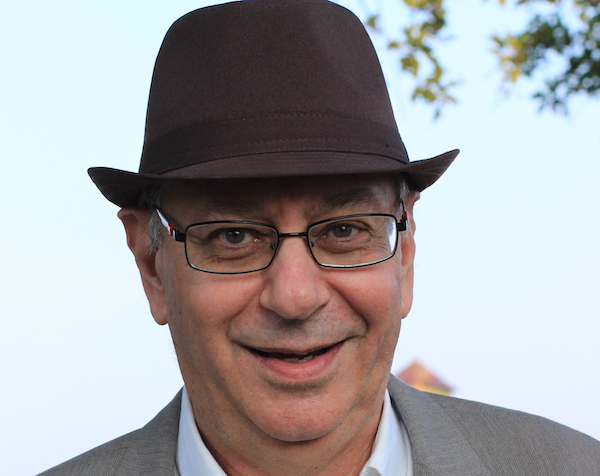 Prof. Jackson Mumey
Co-Founder and Lead Instructor
My law degree is from Georgetown University Law Center and I have been teaching the bar review since the late 1980s. I've lectured around the US, written over 40 books on the bar exam and delivered thousands of hours of personal coaching on bar exam subjects.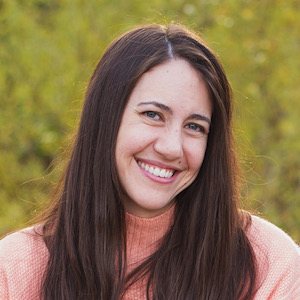 Megan Saia, Esq.
Senior Editor / Mentor / Lecturer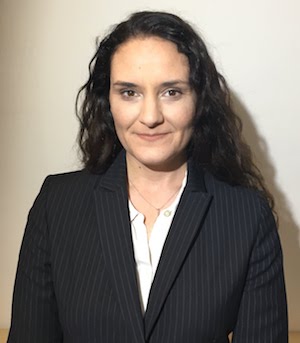 Kelly Perkins, Esq.
Editor and Mentor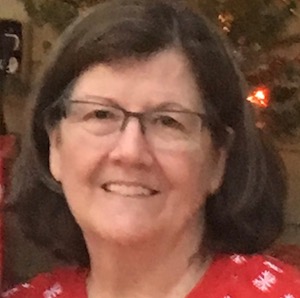 Sara Mumey
Co-Founder and Business Manager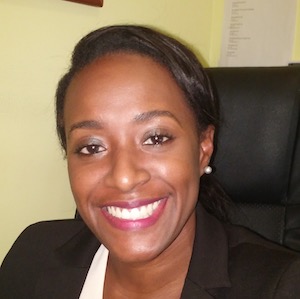 Carla Brydson, Esq.
Editor
Dominique Dembo, Esq.
Editor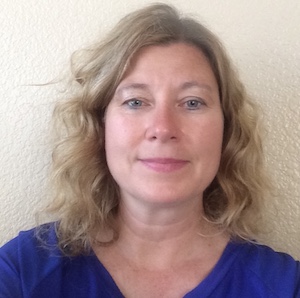 Rebecca O'Kray-Murphy, Esq.
Editor
"Thank you so much for your program and your encouragement as a mentor. There's no easy way to study for the bar but you made it bearable and through the structure of your program and your wisdom I was able to keep my sanity!  You are truly skilled and an expert at what you do!  I will definitely continue to tell others.  I cannot imagine having gone through this experience without Celebration."
Candace Jones
"Weekly online video meetings with Jackson were exceptional moments in professional coaching, and the value I received from the course and these sessions far exceeded the amount of money the course cost, which in fact was extremely reasonable…"
Rudy Cellis
"Celebration Bar Review is the sole reason I passed the Bar and had my self confidence restored. The Bar can be so overwhelming and can truly decimate your spirit. I'm so thankful for this course and Jackson!"
Haley Jones
Ready to make the NEXT Bar Exam Your LAST Bar Exam? Click the Button below to register for the course and coaching you want and begin your studies today!