Celebration Bar Review
Our latest news and information you can use.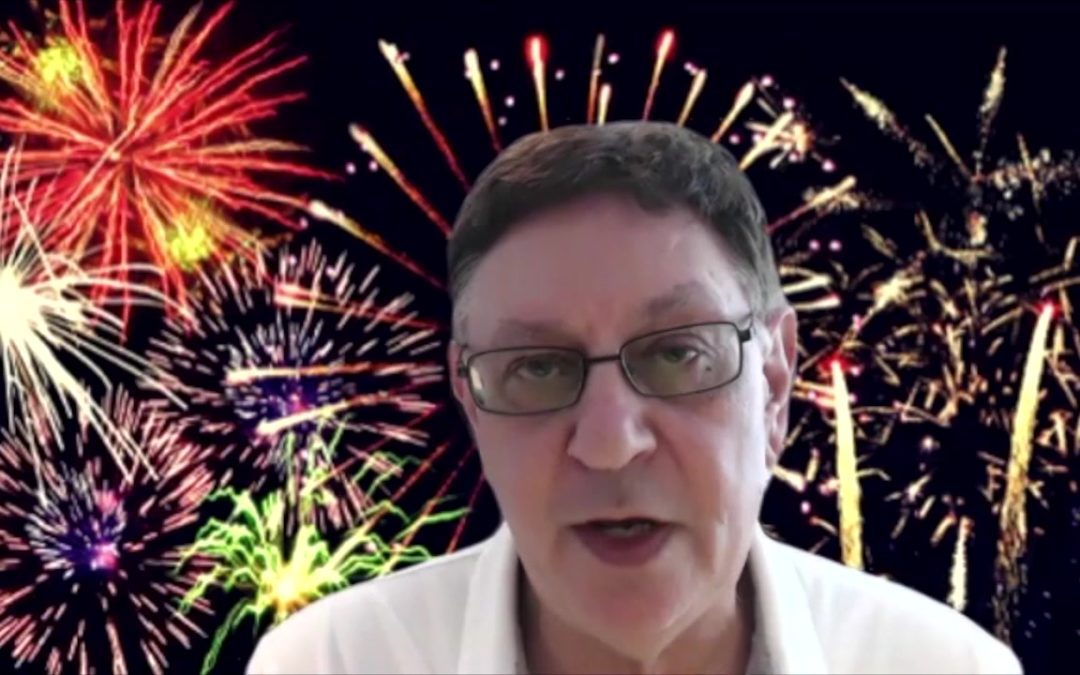 [PODCAST] It's normal to feel discouraged and tired just before the Bar Exam but the truth about you is much better! In this Episode, Jackson looks at six reasons why you're special and why we "Celebrate" you and all you're doing to pass the bar exam! 
The qualities needed to take and pass the bar exam make you a special individual. We know that you:
Are Fearless

you take a risk to do something different

Are Determined

you make the necessary sacrifices to find a way to succeed

Refuse to Quit

you are not defined by prior results

Have a Reason

you want a career in law to make a better life

Follow Your Own Path

you are not someone who follows the crowd

Are Part Of Our Community

you share, listen and support other bar takers
Each of these qualities is worth celebrating and define very special people: our students! 
If you'd like to know more about how Celebration Bar Review can help you pass your bar exam with a proven, affordable step-by-step plan to make the NEXT Bar Exam your LAST Bar Exam, click here to schedule a free consultation
or call us at 888.720.0010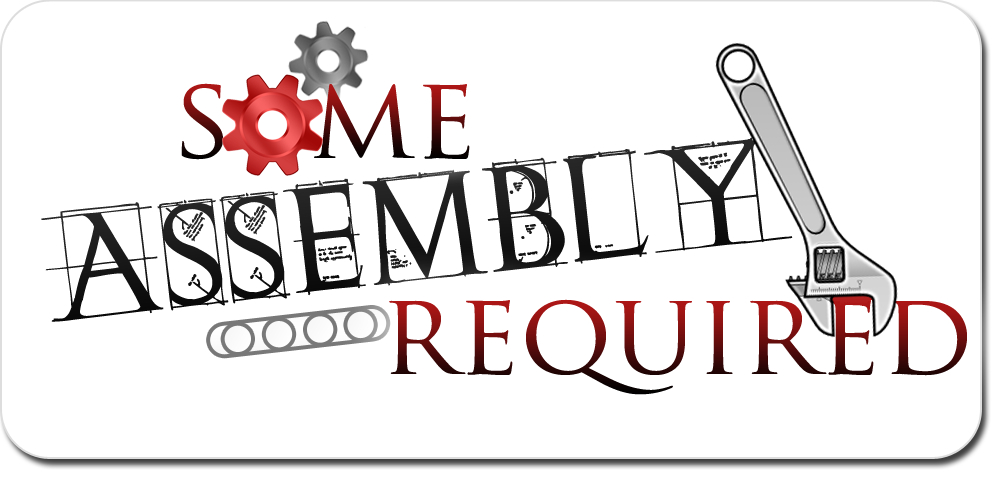 [PODCAST] You know that awful feeling you get when you receive a package, open it and see the words, "Some Assembly Required?" That's how bar exam graders feel when they read most of the essays submitted on the exam.
Most Bar Applicants take a lazy approach to writing essays and performance tests, choosing to insert random rules, elements and issues into an answer. The result is a jumble for the Grader to unravel and ultimately assemble into a coherent response. In reality, Bar Graders will never do that work for the writer — and instead lower the score.
So how do you overcome this problem? By using a coherent, organized roadmap that leads the reader on a journey through the problem with NO assembly required!

To learn more, visit our website at www.celebrationbarreview.com
or call us at (888) 720-0010.
For your FREE Consultation with Jackson, CLICK HERE.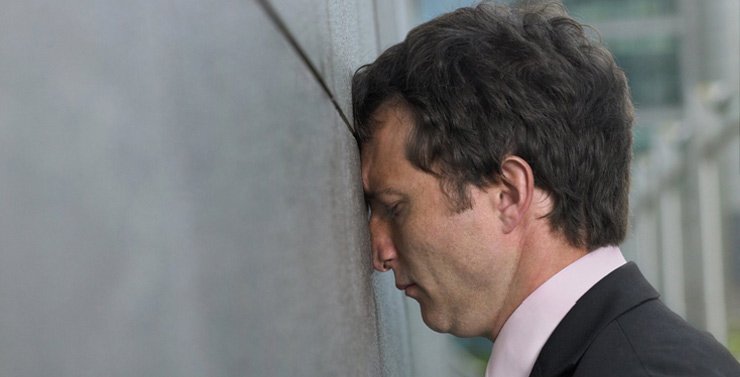 [Aired Recently] This week's podcast has some "tough love" to offer. Some people will not pass the bar exam because they refuse to change. In this episode, we break down five groups of bar takers who will never pass the bar. The good news? You don't have to be one of them!
These are the five groups that Jackson believes will never pass the bar exam:
Individuals who are not fluent in English writing and reading
Individuals who cram for a short term as their primary study strategy (or simply refuse to schedule time on a consistent basis)
Individuals who are over-committed at work, home or elsewhere and do not make the bar exam a priority
Individuals who rely on memorization as their primary bar study strategy, and
Individuals who refuse to change their preparation and repeat the failing bar study process over and over while expecting a different result.
Watch this video to learn how you can overcome any and all of these barriers to Make the NEXT Bar Exam Your LAST Bar Exam™
Then schedule your Free Consultation with Jackson to discuss your bar exam study and how Celebration Bar Review can help you pass the bar!