Celebration Bar Review
Our latest news and information you can use.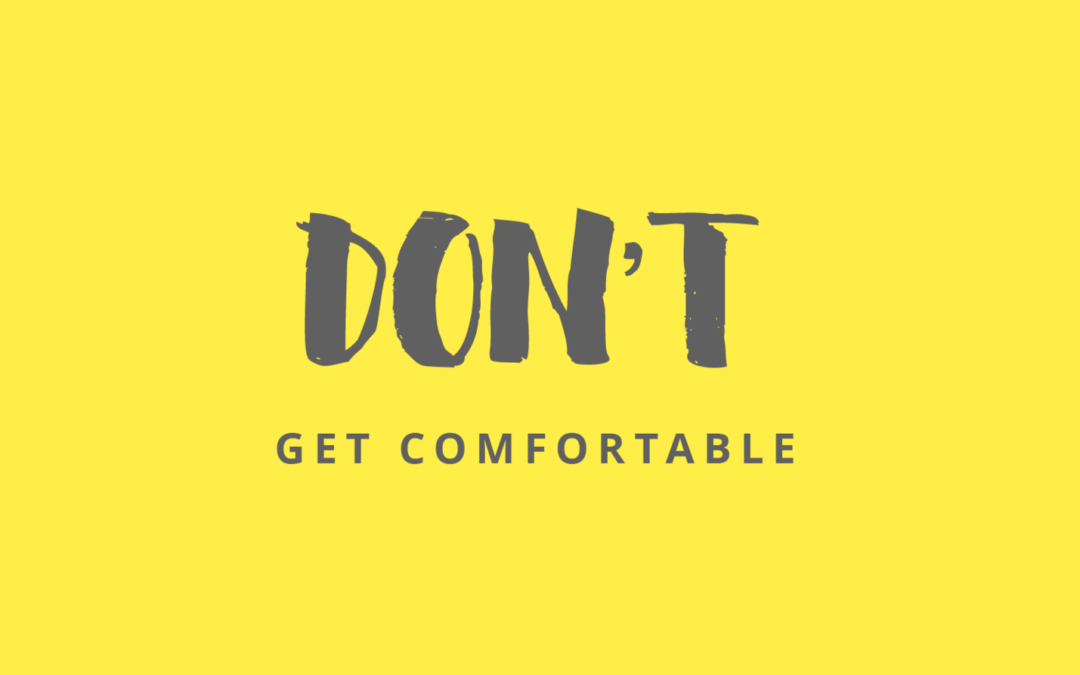 Don't get comfortable about your bar exam if you want to pass the test. That's the advice of an expert on the bar who's helped thousands of students succeed after they had experienced previous failure.
Getting comfortable with being uncomfortable about the bar exam is critical to success on the test. Only by moving outside your comfort zone can you take the necessary steps to grow and pass the bar.
In this episode, Jackson Mumey explores 4 places where you should be prepared to go beyond your limits and boundaries and take risks to receive greater rewards.
You'll learn why you can't be comfortable with failure, being a victim, making excuses and following the crowd. Each of these comfort zones is a trap that can lead to repeated failure with little chance of success. It's only when you become uncomfortable that you can move forward and improve your skills and outcomes on the bar.
For more information, please visit our website here
What's the most common bar exam search on Google? The answer may surprise you!
In this podcast episode, we look at the search terms used by people when they are looking for information about the bar. With that information, Jackson breaks down what those bar exam search terms reveal about the exam and how to successfully study and pass the test.
Behind each of these common bar exam search phrases is a hidden back story that makes clear how broken the current bar review and exam world is. Watch this video to learn what other people are asking about the bar exam… and more importantly, answers you can use to improve your performance and pass the test!
For more information, visit our website www.celebrationbarreview.com
Click Here To schedule a private, individual bar exam consultation with Jackson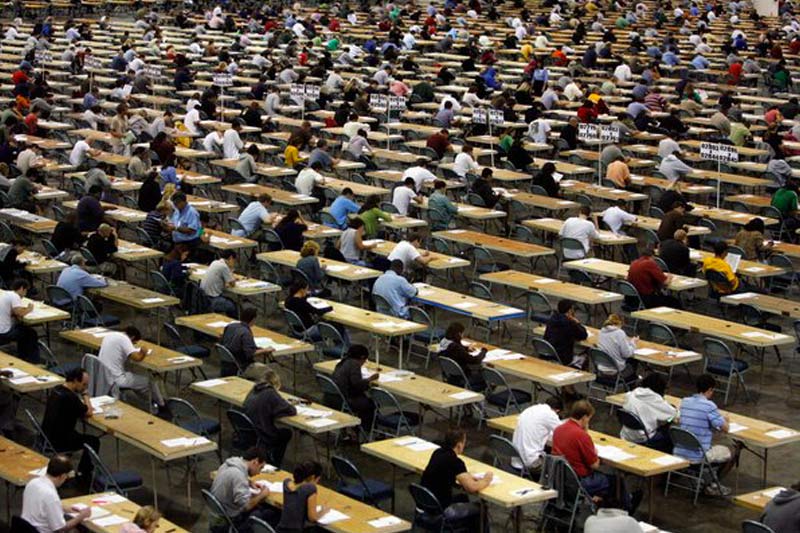 First Look at the Feb 2019 Bar Exam. We break down the testable topics on the:
Florida Bar Exam
California Bar Exam
Uniform Bar Exam (UBE)
Georgia Bar Exam
Texas Bar Exam
Multistate Bar Exam (MBE)
We also share some student reaction we received right after the Feb 2019 Bar Exam. The very good news is that our students felt confident about their performance and found very few surprises. In fact, we accurately identified most of the testable topics in each jurisdiction!
For more information about our courses for the upcoming exams in these jurisdictions, click below: