Celebration Bar Review
Our latest news and information you can use.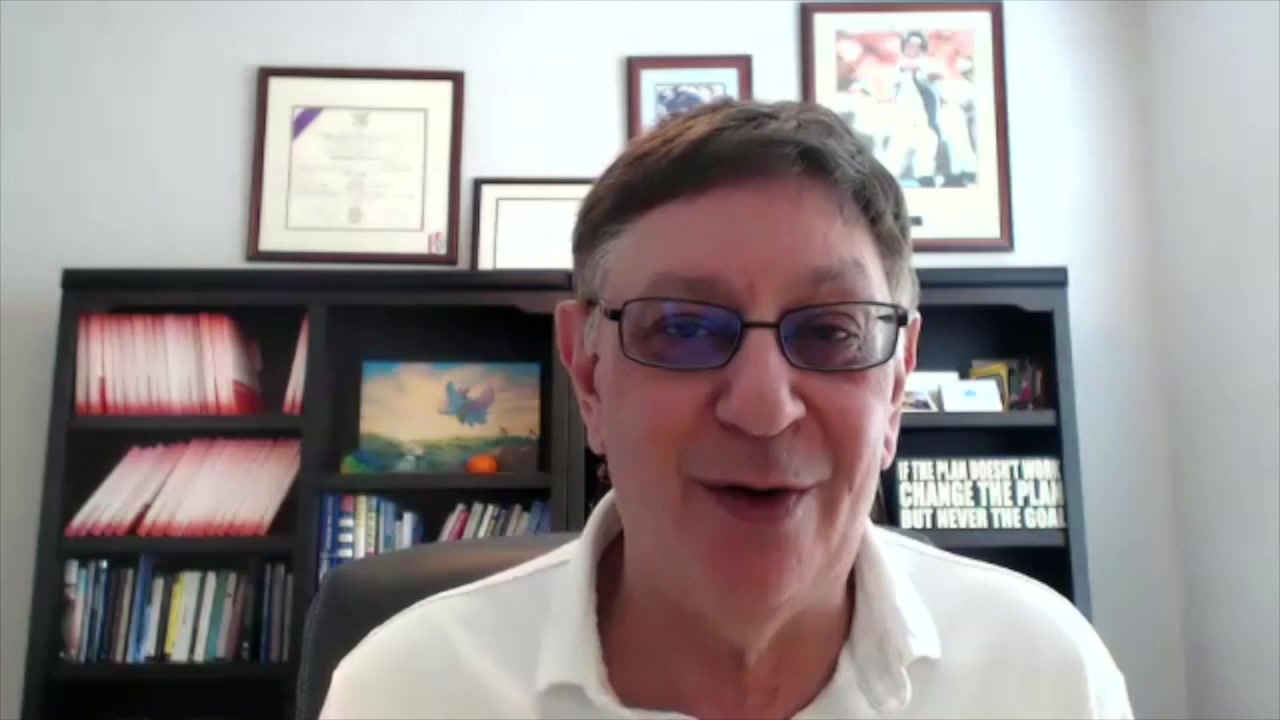 The truth about the MBE can be elusive. Here's how the Multistate Bar Exam is actually prepared, evaluated and scored. You'll be shocked at the truth about the MBE and what it means for your study.
In this excerpt from our new Multistate Course Introduction Video Lecture you'll Learn:
*how the Multistate Bar Exam is created,
*what the evaluation questions really mean for test takers
*what raw score it takes to pass
*how each exam is equated to previous versions of the test
Related Links: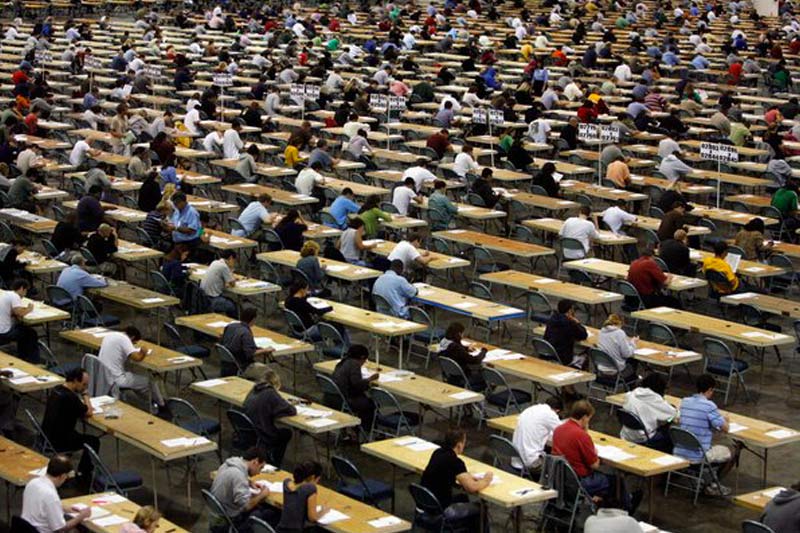 The Feb 2020 Exams are in the books! Here's what students are telling us just after completing their bar exams in CA, FL, GA, UBE and the MBE. The good news is that most tests went well. There were very few topic surprises and most students reported their tests were manageable.
The bad news? Lots of people registered for the Feb 2020 Exams but apparently didn't show up. We explore why that may have happened. Was it weather, health, or just plain discouragement about the process? Whatever the reason, it was a noticeable change and it could impact pass rates in many jurisdictions.
Want to know how to Make the NEXT Bar Exam Your LAST Bar Exam?® Check out our FREE Training Webinar Here
More resources: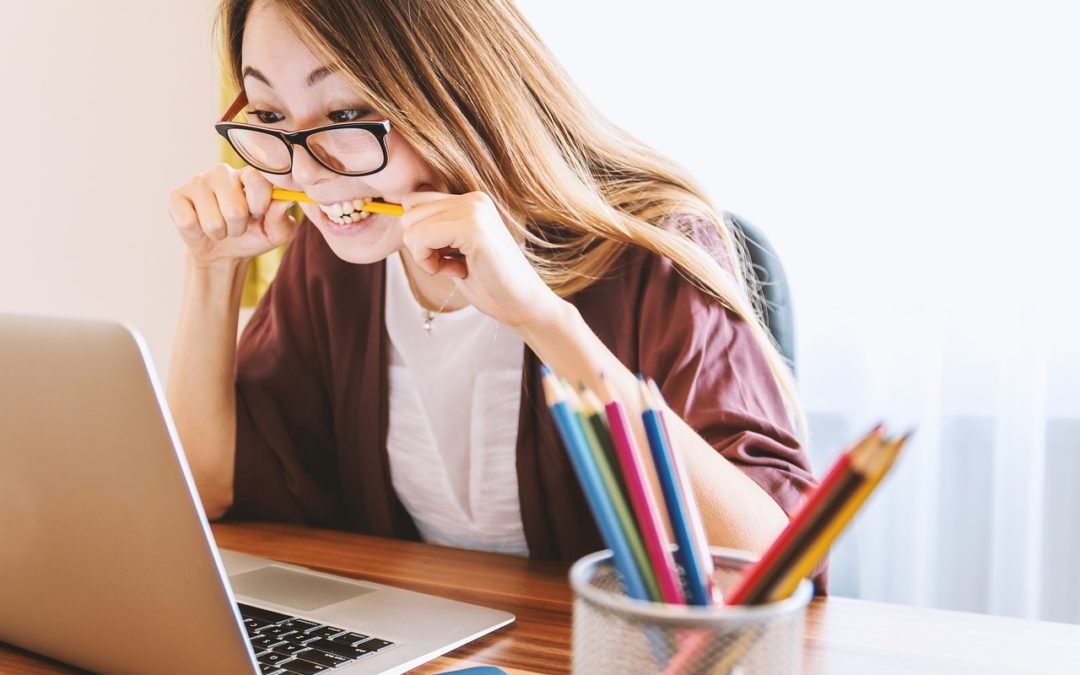 [Previously Recorded] Now that the bar exam is over, should you do a post-mortem on your performance? Here's the information to help you make a decision about whether a review of your exam is helpful or harmful, and how to objectively evaluate your performance.
In this video, you'll learn:

*The benefits of talking through the test and then moving on
*The way to objectively evaluate your performance
*The secret to bar exam peace when you've finished the test, and more.
Doing a post-mortem on your test can help when done properly and objectively.

Filled with advice from a Bar Exam Expert with over 60 exams of experience, this is a video every bar taker should watch after their test is over!
More Resources of Interest:
Bar Exam Controversies…Should You Talk About It?
5 Things You Can Do While You Wait For Bar Exam Results