Celebration Bar Review
Our latest news and information you can use.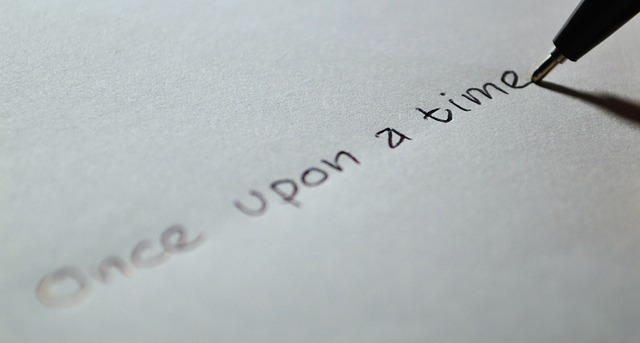 As first results are reported from the July 2019 Bar Exams, we look at the early numbers and discuss 3 bar exam myths that cause students to fail the test. Here are the things you must avoid to be successful on your bar exam.
Learn why Memorization, IRAC Writing and Brute Force simply don't work on the bar exam.
Instead of believing these 3 bar exam myths, you can prepare and take the exam based on reality. This excerpt from our FREE Webinar will show you why that makes such a difference in your results!
To learn more, attend our FREE Webinar DO SOMETHING DIFFERENT: Make the NEXT Bar Exam Your LAST Bar Exam!®
If you'd like to discuss your bar studies or results with a bar exam expert, CLICK HERE to schedule a FREE 20 minute consulation with Jackson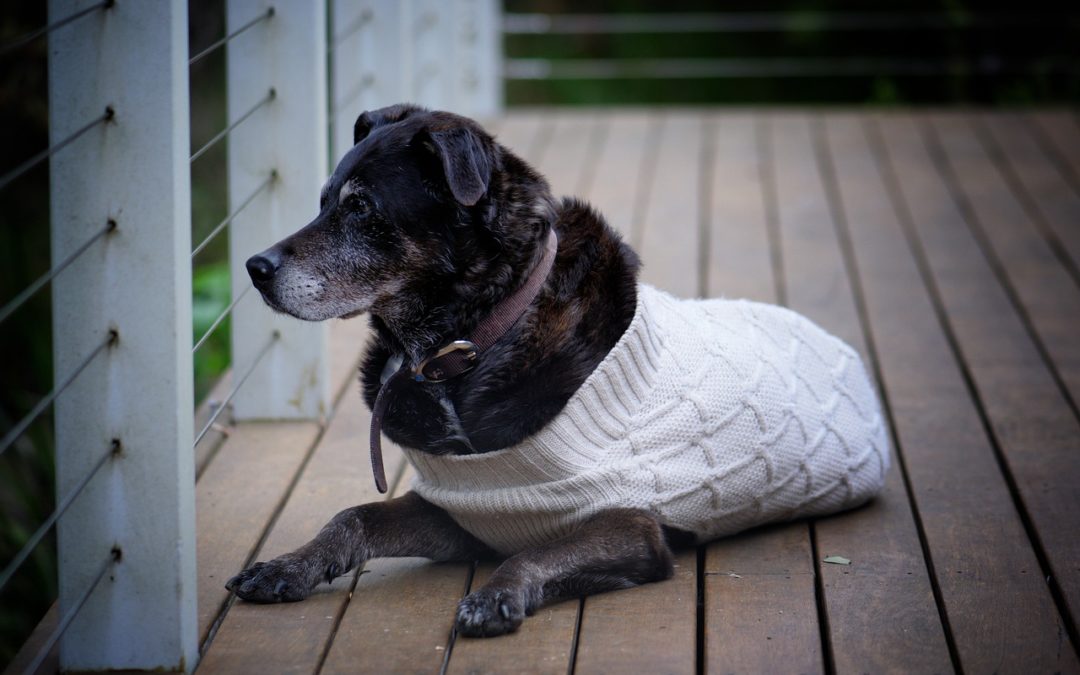 We've entered the "waiting season" for bar exam results. If you're tempted to resume your studies or continue to replay the exam in your mind, don't do it. Instead, here are 5 practical things you can do that will make the wait bearable.
Check out this Expert Advice from Jackson Mumey, founder of Celebration Bar Review and mentor to thousands of successful bar takers. He advises that instead of worrying while you wait for bar exam results, you can put the time to good use by flushing the bar exam out of your brain and returning to your life, reconnecting with family, friends and work.
And for those who feel they may have failed the exam, this time can be spent productively doing the legwork and research to investigate other preparation options. The goal is to be ready to resume study if necessary without so much recovery time after results are released.
Making the most of the time while you wait for bar exam results is an important transition into the next phase of your bar journey, wherever it may lead. Use the time wisely and benefit!
If you'd like to know more about how Celebration Bar Review can help you pass the bar exam with an effective, affordable step-by-step plan, CLICK HERE to schedule a FREE 20 minute consultation.
Six months ago, the NCBE created a Testing Task Force to study the bar examination. Among the goals were to look at whether the exam tests applicants fairly and comprehensively for their career as lawyers.
The first Phase of the Testing Task Force has been completed and in this Episode, Jackson reviews the highlights and offers comments about the possibilities raised by the study.
Focus of the Testing Task Force study so far include:
Content
Format
Timing
Delivery and Administration
The first phase of the Study was conducted through ten listening sessions with over 400 Bar Exam Administrators, Educators and Staff. It was designed to elicit feedback on three major questions:
What aspects of the current bar exam should be kept and why?
What aspects of the current bar exam should be dropped or modified and why?
What should the next generation of bar exams be?
While the Testing Task Force explicitly notes that the sessions were "intended to serve as a starting point…[they] should not be viewed as signaling any decisions regarding future changes."
This Podcast Episode breaks down the responses from the view of bar takers and offers our assessment of the results to date.
Links in this Episode:
Phase 1 Report of the Testing Task Force
Facing Challenges, Imagining Possibilities (Blog Post)
The Future Of The Bar Exam (Above The Law)
Link to Task Force Survey: Phase 2
For information on how Celebration Bar Review can help you Make the NEXT Bar Exam Your LAST Bar Exam!®
Click Here For a FREE Consultation
or visit our website:
www.celebrationbarreview.com