Celebration Bar Review
Our latest news and information you can use.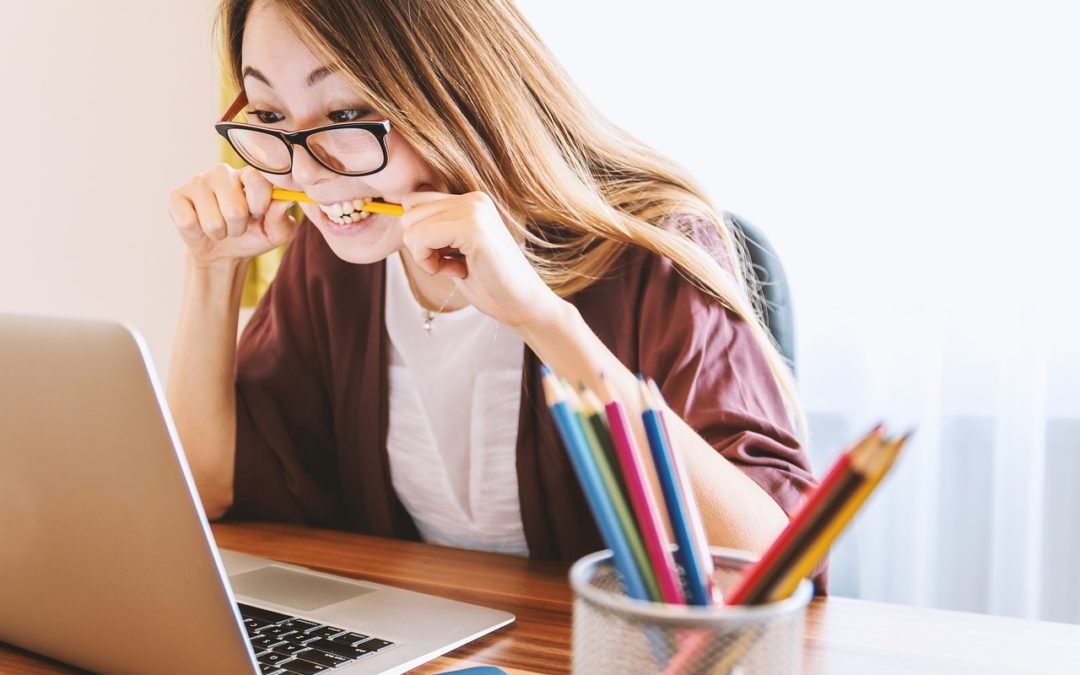 If you failed the MBE, you're probably wondering what went wrong and what you have to do to improve your score. While MBE scores rose slightly in July 2019, repeat bar takers are finding little or no upward movement in their results.
This seeming paradox is frustrating and confusing to thousands of people across the country who failed their bar exams in 2019. But there's hope!
In this video, Celebration Bar Review Founder, Jackson Mumey explains the 4 reasons you failed the MBE and what to do now to reach a passing score.
He demonstrates that it's possible to raise your MBE score by making a few simple, fundamental changes in the way you prepare and take the exam. Here's a step-by-step explanation of what you must do differently if you failed the MBE in the past.
For more information about Celebration Bar Review and how you can Make the NEXT Bar Exam Your LAST Bar Exam® visit our website here.
To speak with Jackson about your exam and your preparation, use this link to schedule a FREE 20 minute conference.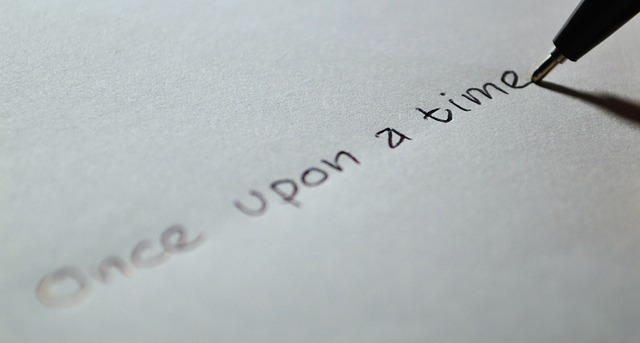 As first results are reported from the July 2019 Bar Exams, we look at the early numbers and discuss 3 bar exam myths that cause students to fail the test. Here are the things you must avoid to be successful on your bar exam.
Learn why Memorization, IRAC Writing and Brute Force simply don't work on the bar exam.
Instead of believing these 3 bar exam myths, you can prepare and take the exam based on reality. This excerpt from our FREE Webinar will show you why that makes such a difference in your results!
To learn more, attend our FREE Webinar DO SOMETHING DIFFERENT: Make the NEXT Bar Exam Your LAST Bar Exam!®
If you'd like to discuss your bar studies or results with a bar exam expert, CLICK HERE to schedule a FREE 20 minute consulation with Jackson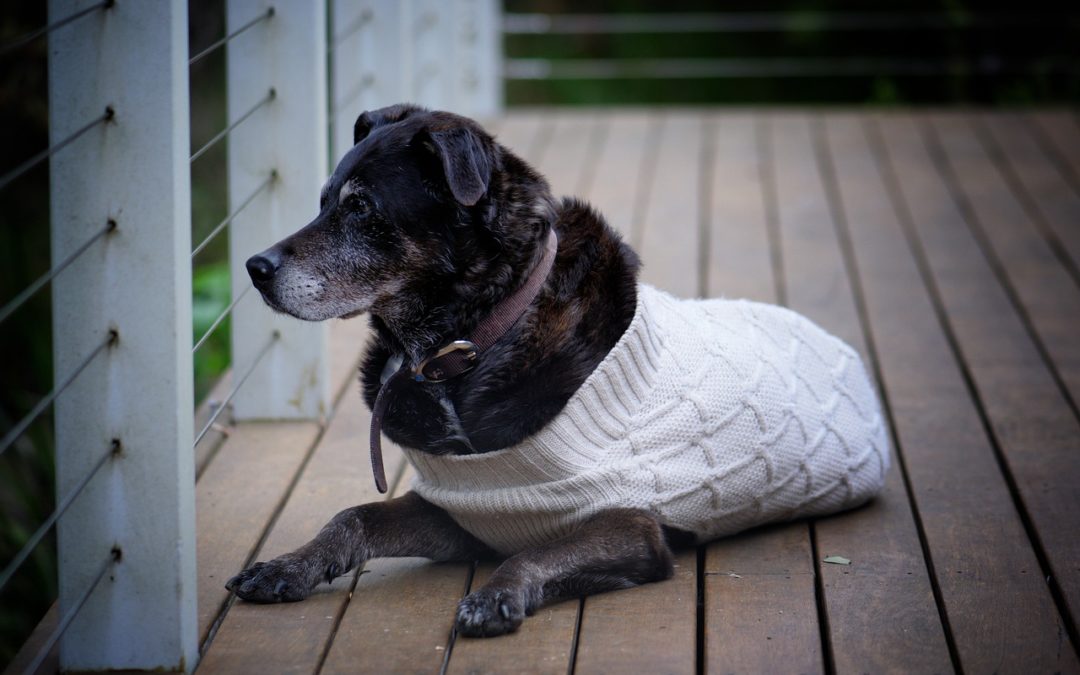 We've entered the "waiting season" for bar exam results. If you're tempted to resume your studies or continue to replay the exam in your mind, don't do it. Instead, here are 5 practical things you can do that will make the wait bearable.
Check out this Expert Advice from Jackson Mumey, founder of Celebration Bar Review and mentor to thousands of successful bar takers. He advises that instead of worrying while you wait for bar exam results, you can put the time to good use by flushing the bar exam out of your brain and returning to your life, reconnecting with family, friends and work.
And for those who feel they may have failed the exam, this time can be spent productively doing the legwork and research to investigate other preparation options. The goal is to be ready to resume study if necessary without so much recovery time after results are released.
Making the most of the time while you wait for bar exam results is an important transition into the next phase of your bar journey, wherever it may lead. Use the time wisely and benefit!
If you'd like to know more about how Celebration Bar Review can help you pass the bar exam with an effective, affordable step-by-step plan, CLICK HERE to schedule a FREE 20 minute consultation.