Celebration Bar Review
Our latest news and information you can use.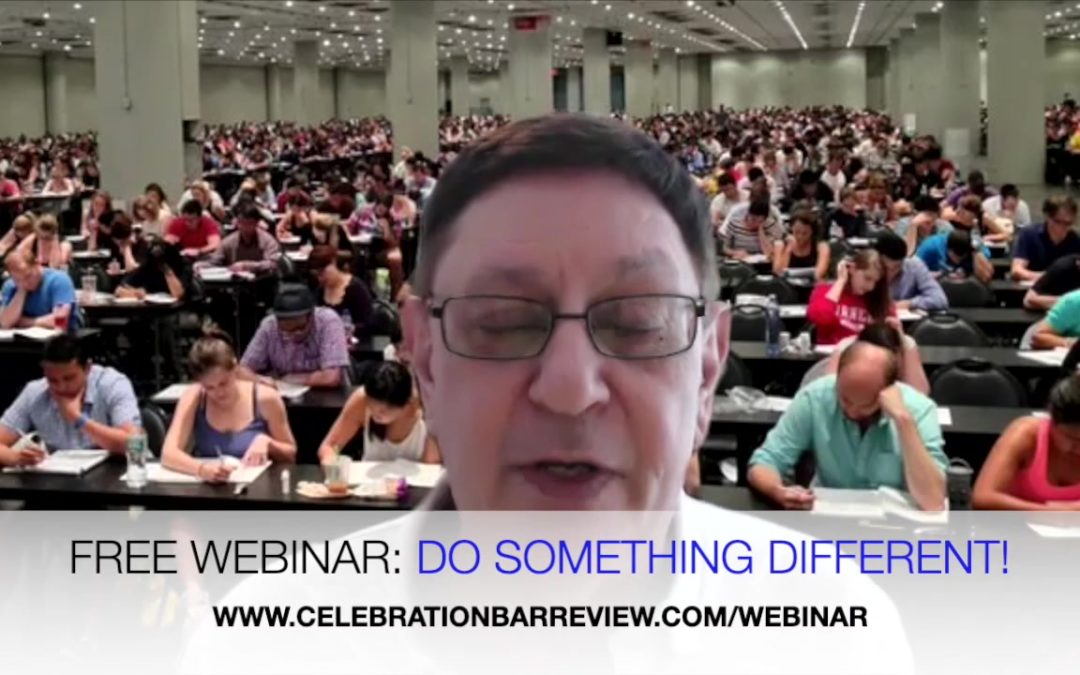 [PODCAST] As you make your final preparations for the bar exam, here are ten last-minute tips proven to improve your exam results. Follow these simple suggestions to have better preparation and testing on the bar exam!
The last few days before the bar exam can be hectic, exhausting and frustrating. But it doesn't have to be that way. Instead, by following these tips from expert bar coach, Jackson Mumey, you can use your final days of preparation productively.
By focusing on these last-minute tips, you can improve your habits, study, and mental outlook in preparation for the bar exam test days. You'll have more focus, concentration, energy and a better approach to demonstrating your legal skills by incorporating these simple strategies into your bar exam preparation.
If you'd like to know more about how Celebration Bar Review can help you with an effective, affordable step-by-step plan to pass the bar, please sign up here for a FREE consultation with Jackson.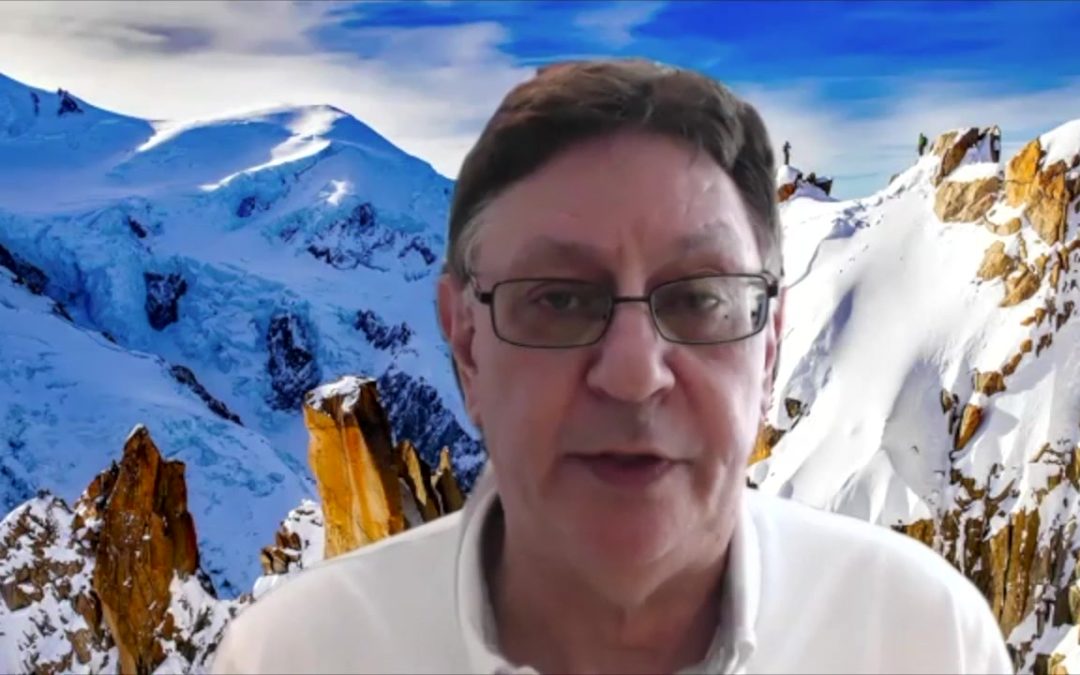 As you get closer to the bar exam, it's normal to feel uncomfortable, but there's a way to use that feeling now to your advantage for later success on the bar exam. In this Episode, Jackson explains 5 ways that being uncomfortable now can lead to passing your exam.
Here's why it's important to be uncomfortable now:
It's still a long time to the exam and you don't have to plateau yet
Being uncomfortable forces you to focus and concentrate on your study
The pressure of the test helps avoid the inevitable desire to coast near the end of your preparation
As you become conditioned to being uncomfortable, you are de-sensitized to the pressure of the exam
Acknowledging and embracing the uncomfortable avoids anxiety paralysis and separates you from those who are unsuccessful on the test.
For more information about how Celebration Bar Review can help you pass the bar exam with an affordable, effective step-by-step plan, schedule your FREE consultation by CLICKING HERE.
More recent video blog posts:
Some Assembly Required When It Comes To Your Writing? That's Not Good.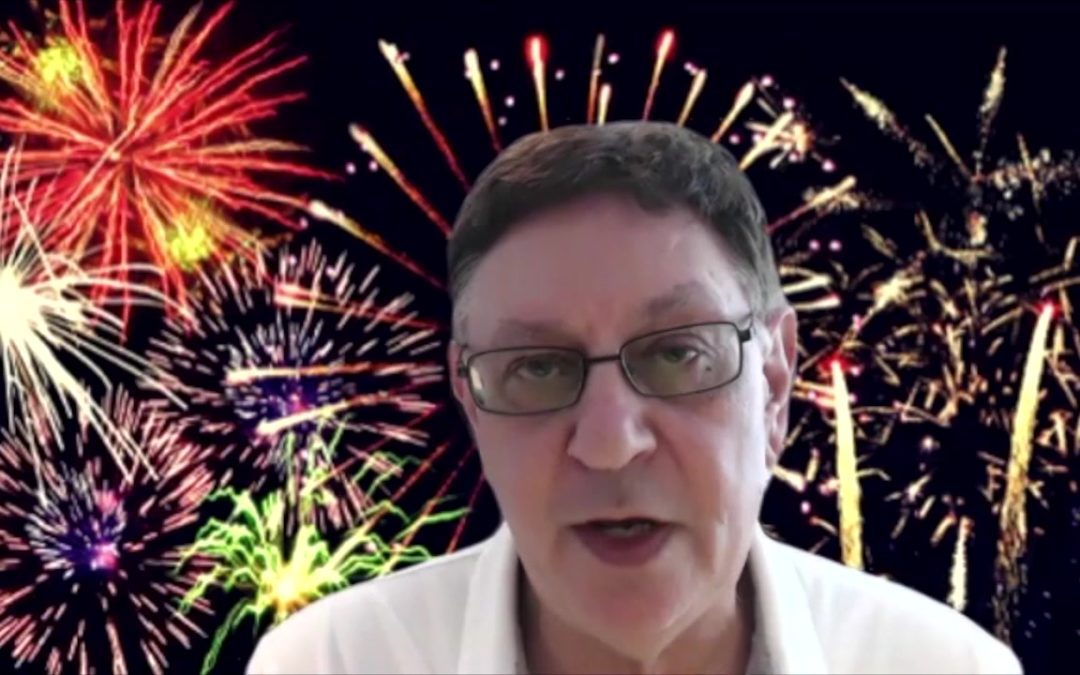 [PODCAST] It's normal to feel discouraged and tired just before the Bar Exam but the truth about you is much better! In this Episode, Jackson looks at six reasons why you're special and why we "Celebrate" you and all you're doing to pass the bar exam! 
The qualities needed to take and pass the bar exam make you a special individual. We know that you:
Are Fearless

you take a risk to do something different

Are Determined

you make the necessary sacrifices to find a way to succeed

Refuse to Quit

you are not defined by prior results

Have a Reason

you want a career in law to make a better life

Follow Your Own Path

you are not someone who follows the crowd

Are Part Of Our Community

you share, listen and support other bar takers
Each of these qualities is worth celebrating and define very special people: our students! 
If you'd like to know more about how Celebration Bar Review can help you pass your bar exam with a proven, affordable step-by-step plan to make the NEXT Bar Exam your LAST Bar Exam, click here to schedule a free consultation
or call us at 888.720.0010