Celebration Bar Review
Our latest news and information you can use.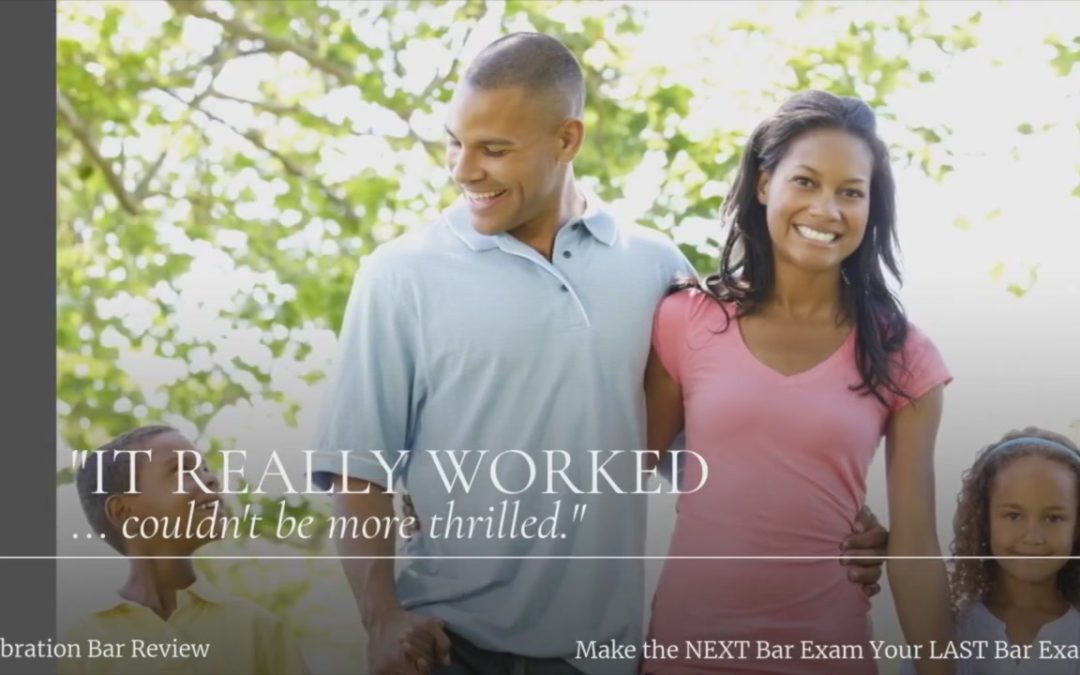 [PODCAST] Questions and Answers about the Bar Exam! In this Episode, Jackson answers questions from students about their studies and how to prepare for the bar exam with efficiency and confidence! If you want great study advice to help pass your bar exam, this Question and Answer podcast will help. Topics covered include:
Questions and Answers about when to begin bar study,
how many hours a day to study,
how to keep your focus as you prepare
switching to the UBE from another jurisdiction
what's the best writing format for bar exam essays
and more.
For more information about how Celebration Bar Review can help you make the NEXT Bar Exam Your LAST Bar Exam, click here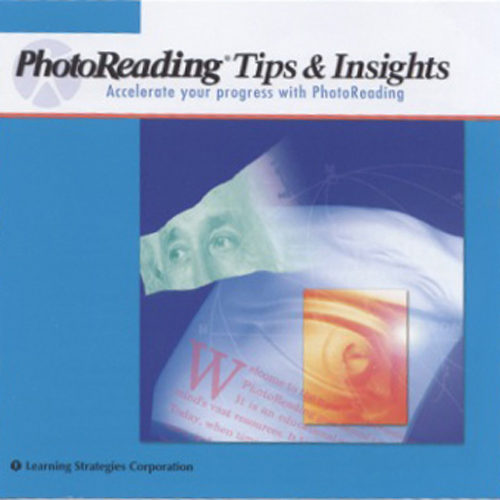 PhotoReading can change your bar exam results dramatically! In this Podcast episode, Jackson answers common questions about the PhotoReading system and how to use it for your bar exam study. Find out the important information about how PhotoReading works to help you improve essay writing, MBE performance and much more!
For more information about PhotoReading for the Bar Exam click here.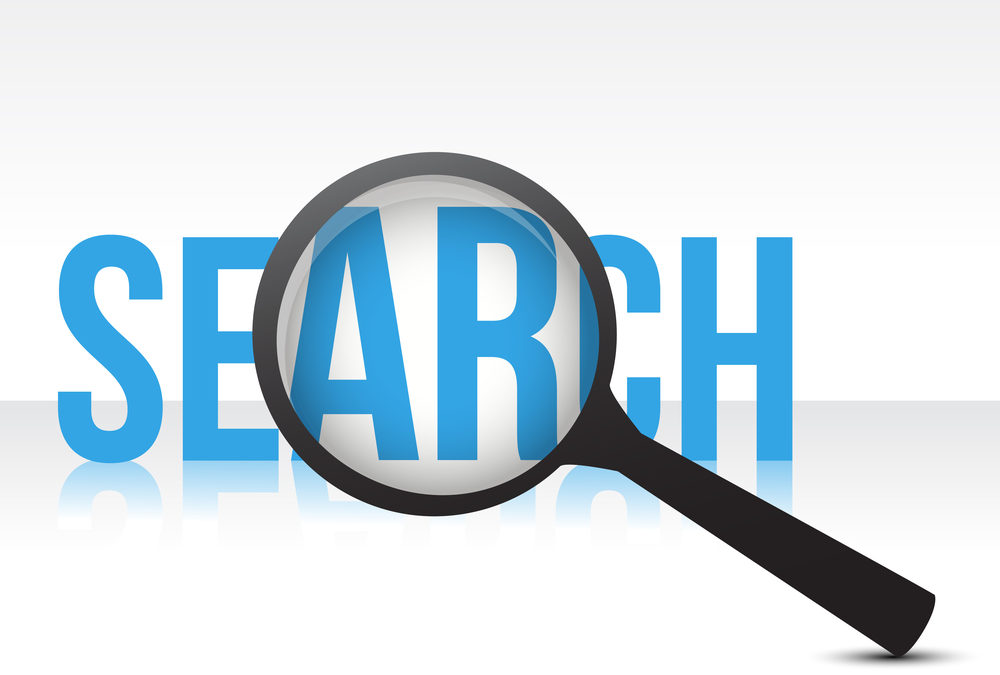 How do you write passing bar exam essays? It's as simple as making a Google or Amazon search, according to Bar Exam Expert Jackson Mumey. In this Episode, Jackson explains a simple 3 step process to prepare and write great bar exam essays based on a skill we use every single day. Learn how to use your amazing mind to write bar essays that score higher and lead to passing results!
For more tips about how to pass the bar exam, check out our Podcast Archive here