About Our Team
Awesome People to Help You Pass the Bar.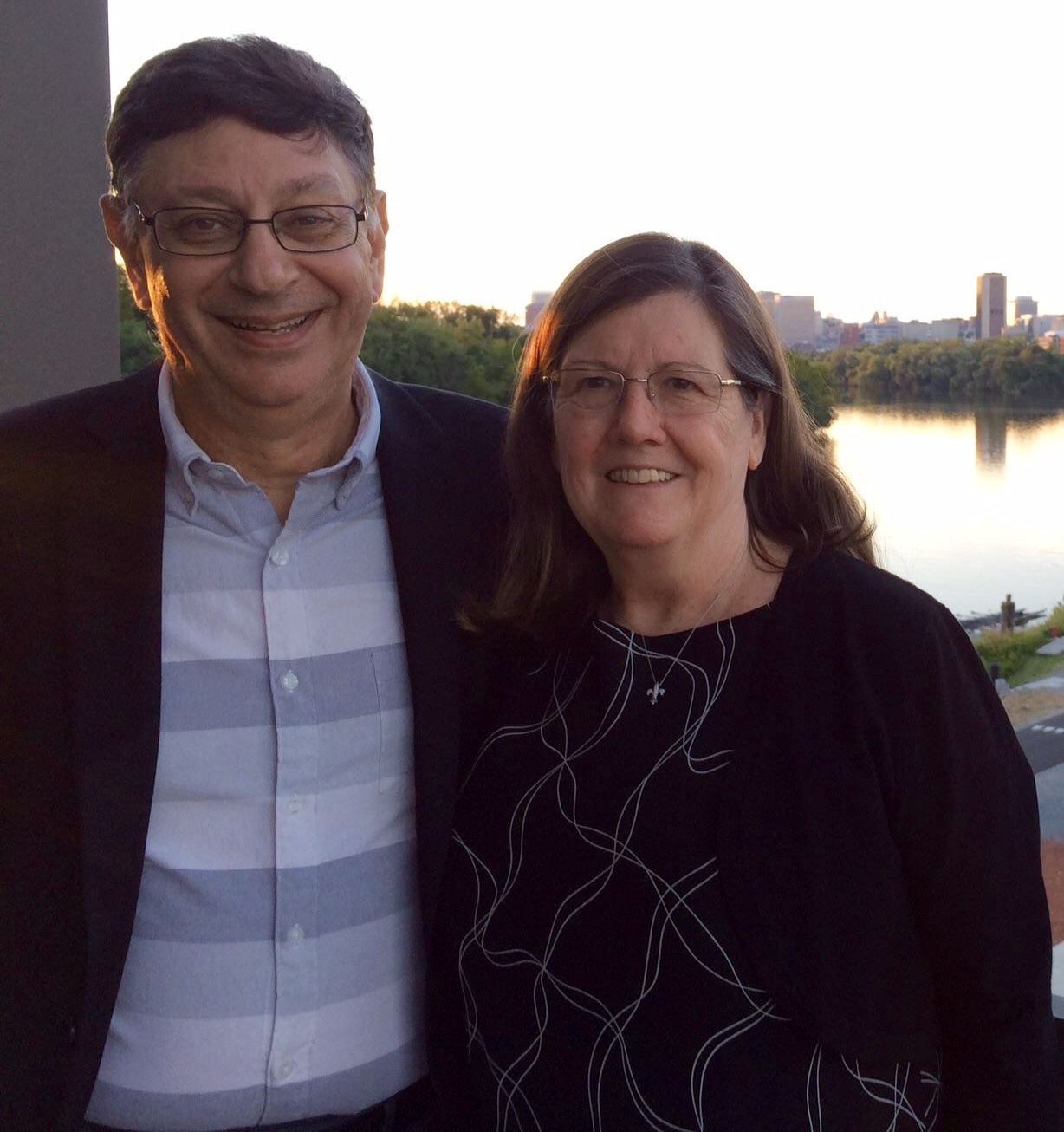 Jackson & Sara Mumey
Jackson is a Honors Graduate of Georgetown University Law Center, where he appeared on brief in several US Supreme Court Cases, became a Senior Teaching Fellow, and following law school passed the bar exam in 1992 using our predecessor course materials. He does not currently practice law, however, and instead devotes his full attention and energy to teaching the bar exam and developing innovations in our course offerings. Sara has spent many years in education and currently manages the office and administration of the courses.
Jackson has over 25 years of bar coaching experience and has worked with several thousand bar takers for the Multistate Bar Exam and the exams of California, Florida, Georgia, New Jersey, New York, Texas plus the newer Uniform Bar Exam and the Multistate Essay Exam.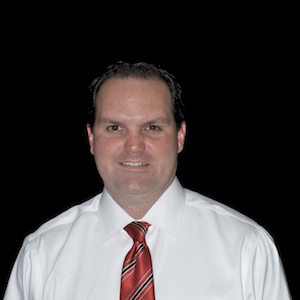 Matt Chapman
Tech Dude. Also, quite modest. Matt's company, Origin Technology designed this website and created our successful Bar Exam Apps for iPhone and iPad. We've worked with Matt for over 15 years and rely on his expertise in all things technological.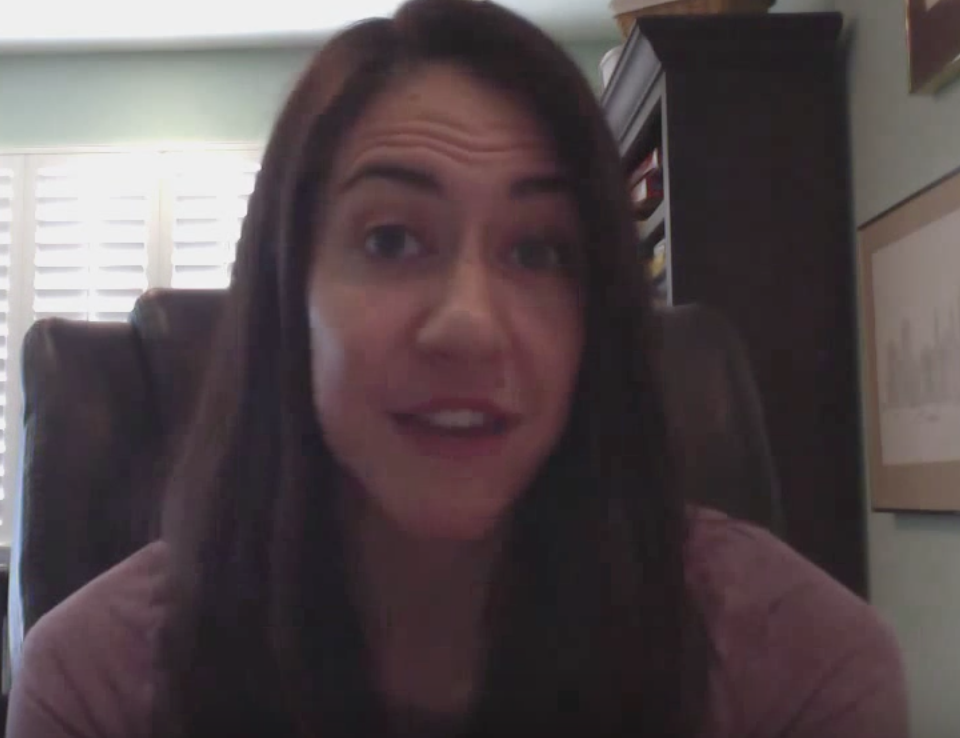 Megan Saia, Esq.
Megan is a graduate of the University of Virginia Law School and a member of the California Bar. She is Celebration Bar Review's Senior Editor and manages our staff of writers and editors to produce the books and lectures used in all our courses. Megan also provides student mentoring services for select California students in the course. And yes, she is our daughter so she literally "grew up" in the bar exam!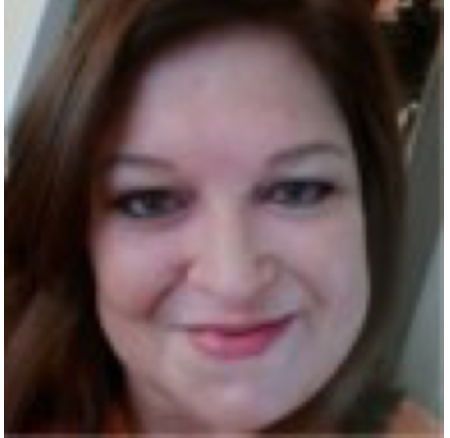 June Foret
Jackson's assistant and webinar "wingman." June manages all of the logistics and administrative tasks for our students and helps them on-board the course.